Yiming Xie 谢一鸣
---
yimingxie@zju.edu.cn
ymxyimingxie@gmail.com
Research Assistant, ZJU
Hangzhou, China
Résumé ∙ GitHub

Latest News
[Feb 29, 2021] 1 paper is accepted to CVPR'21
[Feb 24, 2020] 1 paper is accepted to CVPR'20
[Nov 6, 2018] I will join SenseTime as a research intern.
Research Interests
---
My interest lies in 3D computer vision and machine learning with a focus on 3D understanding and reconstruction with a hybrid of geometric and learning-based approaches.
You Don't Only Look Once: Constructing Spatial-Temporal Memory for Integrated 3D Object Detection and Tracking
In submission.
3D Scene Semantic Modeling
Team work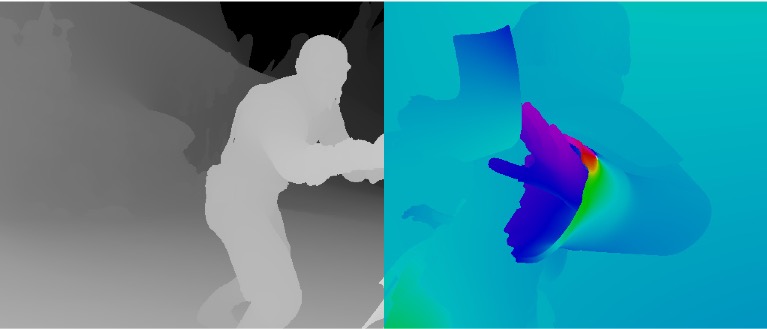 Deep Scene Flow Estimation with Iterative Soft-argmin and Edge-aware Regression
Proposed an edge-aware policy to improve the over-smoothing problem and utilized contrastive loss to learn a more discriminative descriptor.
Proposed an iterative soft argmin to cope with the multi-modal distributions of cost volume.