Yiming Xie 谢一鸣
---
yimingxie@zju.edu.cn
ymxyimingxie@gmail.com
Research Assistant, ZJU
Hangzhou, China
GitHub

Latest News
[Apr 29, 2021] 1 paper is accepted to TPAMI'21
[Feb 29, 2021] 1 paper is accepted to CVPR'21
[Feb 24, 2020] 1 paper is accepted to CVPR'20
You Don't Only Look Once: Constructing Spatial-Temporal Memory for Integrated 3D Object Detection and Tracking
Yiming Xie*, Jiaming Sun*, Siyu Zhang, Linghao Chen, Guofeng Zhang, Hujun Bao, Xiaowei Zhou. (*-indicates equal contributions)
In submission.


Shape Prior Guided Instance Disparity Estimation for 3D Object Detection
Linghao Chen*, Jiaming Sun*, Yiming Xie, Siyu Zhang, Qing Shuai, Qinhong Jiang, Guofeng Zhang, Hujun Bao, Xiaowei Zhou. (* equal contributions)
Transactions on Pattern Analysis and Machine Intelligence (TPAMI), 2021.
[PDF][Code]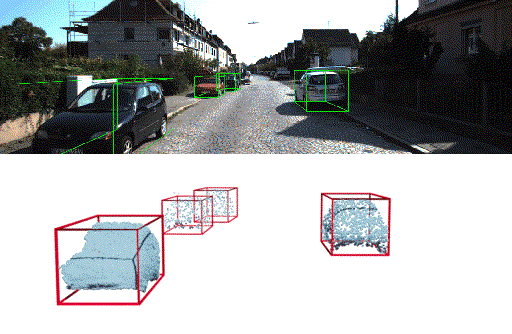 3D Scene Semantic Modeling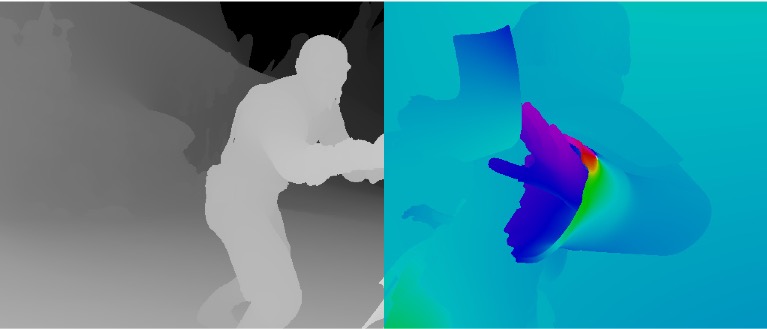 Deep Scene Flow Estimation with Iterative Soft-argmin and Edge-aware Regression
Proposed an edge-aware policy to improve the over-smoothing problem and utilized contrastive loss to learn a more discriminative descriptor.
Proposed an iterative soft argmin to cope with the multi-modal distributions of cost volume.